Who we are?
Traderobotix is a leading information technology solutions and services provider and has great experience in providing cutting edge solutions and services in various sectors and mainly the financial services industry (FSI) in Europe and UAE.

– Automation of previously manually executed trading strategies.
– Integration with Metatrader Platform and IB
– Creation of backtesting database and platform
– Integration with Statistical Toolboxes like Eviews
– Signal provisions through memberships
– Expert Advisors & Indicators

30
%
Traderobotix is one of the world′s most sophisticated algorithmic trading platforms for equities, futures and forex.
Focus on Customer

Traderobotix believes in partnering and working together with our clients to create mutually rewarding long term relationships. Our focus is to continuously provide our clients with very innovative business solutions and services that will enable them develop and retain a competitive edge. Traderobotix has adopted best practises in the development, implementation and support of its solution and augmented this with a diehard commitment to customer satisfaction.

Our Purpose

To provide our Clients with the most effective solutions to empower them better serve their Customers.

Our passion is to be true system integrators we bridge the gap between business and technology.
Why choose us?
WE IMPROVE YOUR WORLD

Cutting-Edge Technology
Our platform has an extremely robust feature set for institutional-grade algorithmic trading.

Save Time and Money
Our meticulously written source code solution is one of a kind and can save your firm years of expensive R&D.

Fast and Agile Team
Our team works fast, we usually release several builds every month and we'll often release bug fixes within days.

Dedicated Support
Our support team is online and ready to assist you nearly 24/7, including most weekends and holidays.
Traderobotix app,
is one of the world's
most sophisticated algorithmic trading platforms
for equities, futures and forex.
Our platform offers a unique set of powerful features specifically tailored for backtesting, optimizing and executing a portfolio of algorithmic trading strategies.
In addition, AlgoTerminal features an advanced discretionary trading solution which includes industry-leading charts as well as other high-end trading tools.
Looking for cutting-edge Fintech software & solutions?
Professional Team
WE IMPROVE WORLD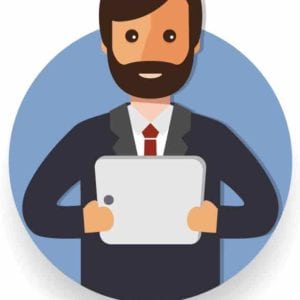 Founder of Traderobotix, Developer of Algorithmic Trading Systems, Warwick Business School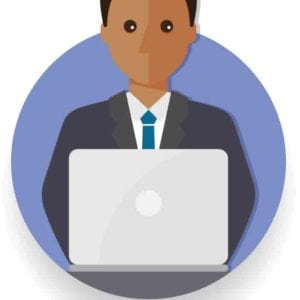 Head of Development at Traderobotix, Artificial Intelligence specialist, PhD.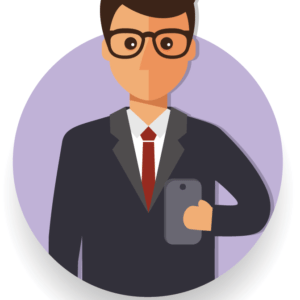 CEO at Traderobotix, Algorithmic trading analyst, University College London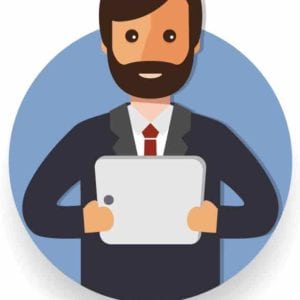 Founder of Traderobotix, Developer of Algorithmic Trading Systems, Warwick Business School
!